Zander Renewable Engineering provides top-notch solutions for the following services:
Consulting Services
We make engineering documents with complete details and permit-ready for hassle-free work for our clients. In addition, we offer preliminary and full-service engineering consultations with all the reports you need for all kinds of energy and solar storage systems.
Permit Packages
We accept residential and commercial requirements for a permit with complete details and compliance with codes. So we've got you covered whether you need stamped electrical engineering calculations, stamped structural calculations, or stamped permit plan sets.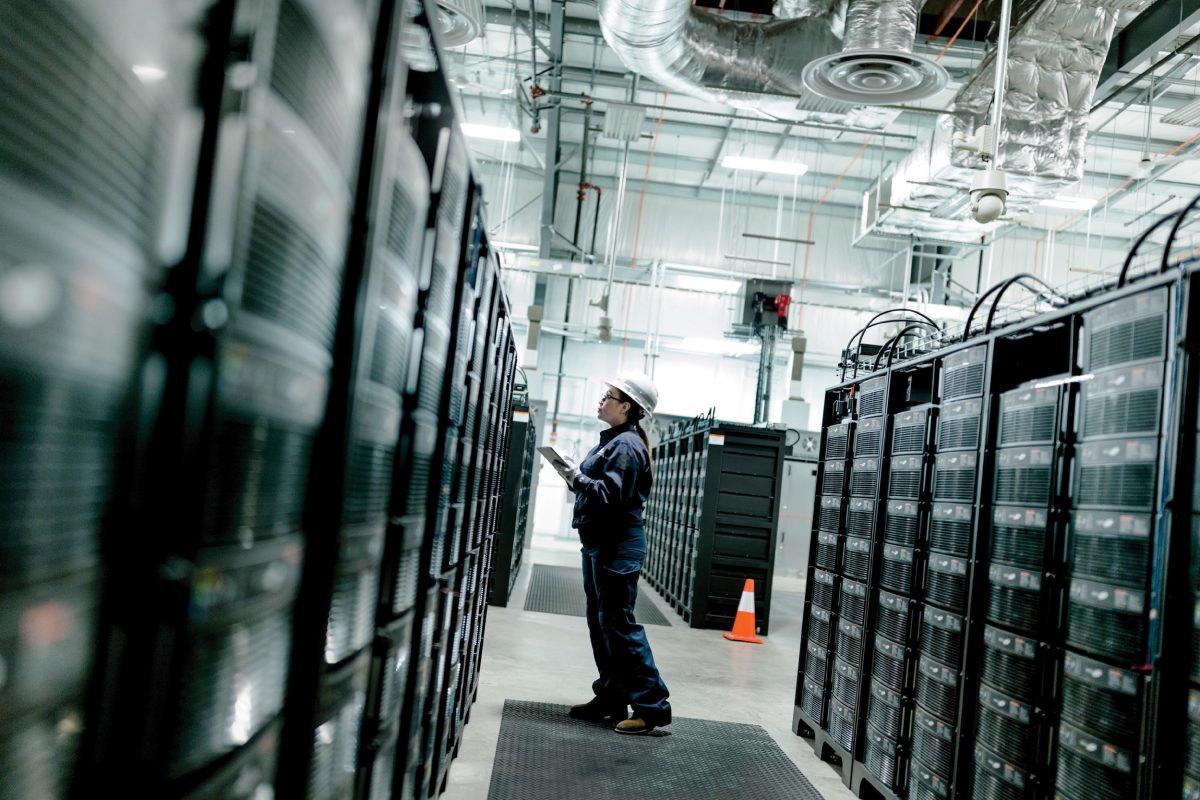 Electrical Engineering
From the detailed explanation, equipment selection, installation, and troubleshooting, our in-house electrical engineers, all licensed professionals, are on standby to guide you through the process. We have handled more than 20,000 solar engineering projects for our satisfied clients nationwide. We also have licensed PV designers who can make drafts and plans of your solar engineering requirements.
Structural Engineering
We cater to all kinds of solar installations in varying sizes and racking types. We have a long list of finished projects you can look into to verify our licensed in-house engineers' professionalism in solar engineering, structural design, and civil engineering.