With the continuous development of the various kinds of renewable energies, Strathclyde University has its eyes on gathering more information on harnessing marine wave energy. After being awarded Engineering and Physical Sciences Research Council (EPSRC) funding, it is currently pushing towards two projects.
EPSRC awarded funding to eight projects that aim to make it possible to develop technology that can efficiently record wave energy to be converted into a renewable power source.
The first Strathclyde project, led by Dr. Qing Xiao, will maximize its £975,000 grant in transforming waves' potential and kinetic energy into electricity sources through WECs or Wave Energy Converters.
The project entitled Bionic Adaptive Stretchable Materials for Wave Energy Converters aims to surpass all problems related to the rigid structure WECs and their commercialization. This will be done through the exploration of flexible materials inspired by aquatic animals.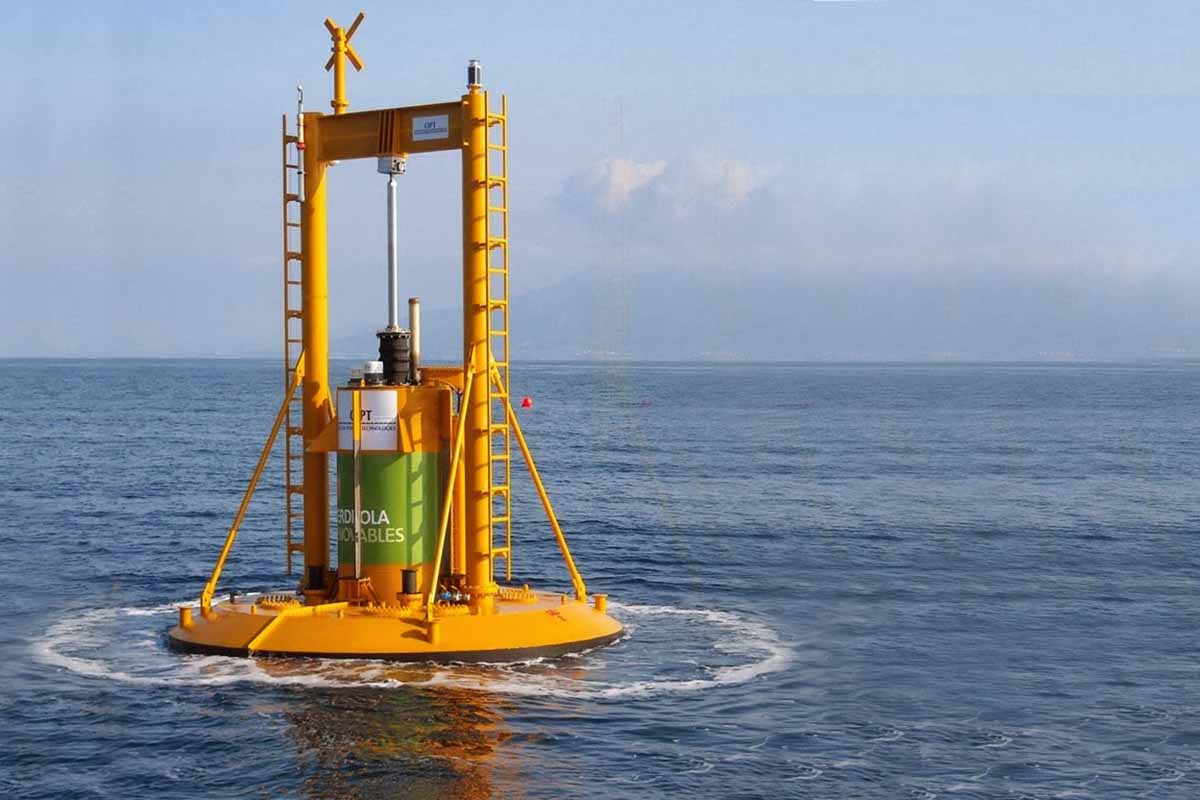 Benefits
Through the study, Dr. Xiao hopes to prove the benefits of the flexible materials to be used. With the shape of the material being adaptive, it may come in handy during extreme wave formations by allowing the device to confirm. This will reduce the peak wave load while boosting the device's ability to survive.
Partners
The study is being pushed with the help of industrial partners, including China's SBM Offshore and the National Ocean Technology Centre, UK's Wave-Venture, the National Subsea Research Initiative, and  ORE Catapult Wave and Tidal Energy Sector.
Another Strathclyde project received a funding of  £987,000, which will focus on developing open software and open hardware tools for remote, cost-effective, and fast deployment of WEC controllers in facilities used in wave tanks.
The second Strathclyde project is led by Professor Bill Leithead entitled Holistic Advanced Prototyping and Interfacing for Wave Energy Control (HAPiWEC). It hopes to improve device control to boost WECs lifetime and energy capture without redesigning the current device.
Both projects, along with the national government's continuous developments and plans, are expected to push the UK's power of the seas and coastline toward easily meeting UK's climate goals for 2050. Anne-Marie Trevelyan, UK energy minister, accepted that while there are unique challenges in exploring the power that could be generated in the marine environment, it is also exciting to find out what implications these studies would bring about.
With the help of funding agencies, academe, and professionals, the projects aim to prove that a cleaner and greener future is possible by tapping into the readily available natural resources.