Nissan is being lauded for its plans to expand a 20MW solar farm to attain carbon neutrality. To date, the project is still waiting for the approval of its Sunderland plant, which is currently using solar power and wind turbines. The plan would be the fifth plant with the proposed 37,000-panel extension.
Regarding the importance of renewables for the company, Nissan Sunderland's vice president of manufacturing, Alan Johnson, recognized the big difference the renewables have made in their business. He also expressed the company's plans to look for more sustainable ways to use in the manufacturing process, which will benefit both their clients and the environment.
Being an industry leader in the automotive industry, Nissan is setting an excellent example of how to succeed in the business in an environment-friendly way. This expansion plan hopes to reach carbon neutrality and help in preserving the ecosystem. The move coincides with more products being processed in their Sunderland plant becoming electrified.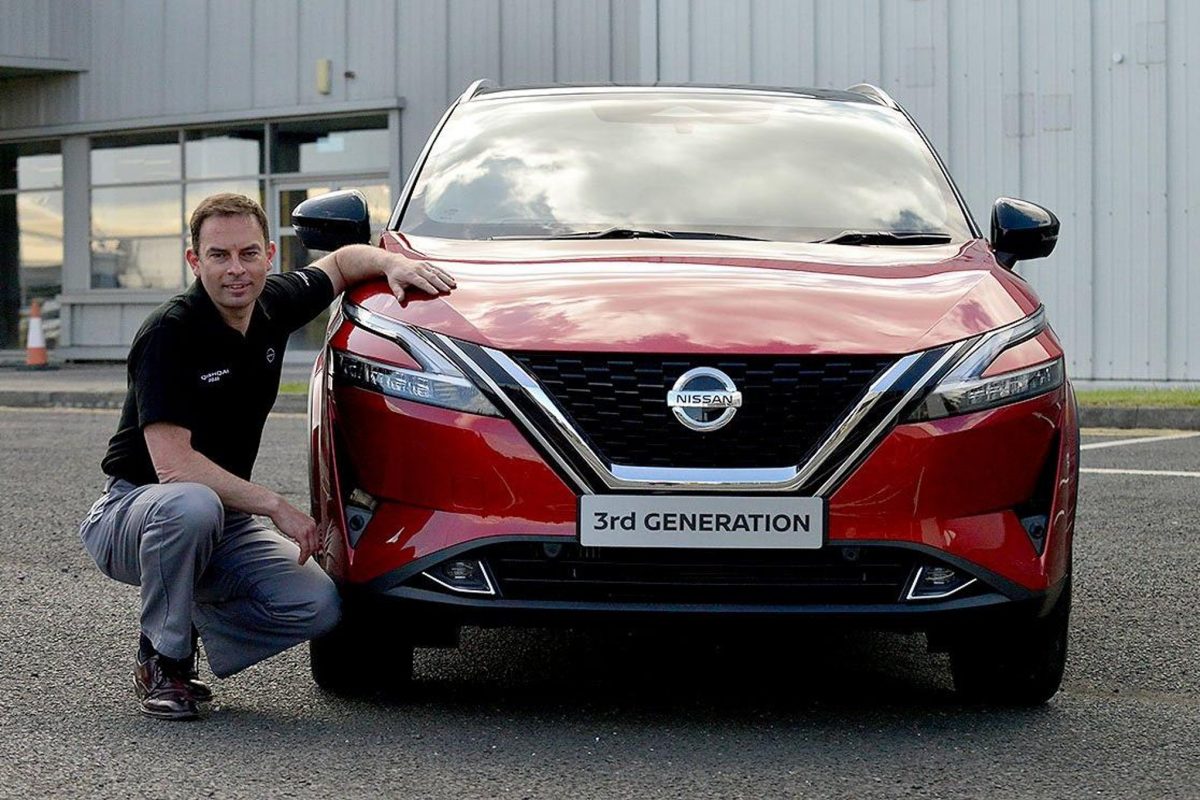 This move from Nissan in adopting renewable energy sources started in 2005 when the company put up the first turbines in their Sunderland site. In 2016, the company installed a 4.75MW solar farm, and the additional ten turbines generate 6.6MW. The proposal aims to expand the solar farm to generate 20MW, which is expected to produce 32MW total renewables in the plant.
Before the development, the solar farm underwent community consultation and will be installed by Nissan's partner company, Engenera, upon approval. Its late planning progression is set to push through by the end of the year.
Carbon neutrality aims to attain a balance between absorbing and emitting carbon. Carbon dioxide will be sucked up from the atmosphere and stored through carbon sequestration.
This move will help slow down climate change and its effects. These effects include frequent landslides, flooding, heavy rains, heat waves, and drought.
It's a great move for big companies like Nissan.  Nissan's goal is to complete its project toward carbon neutrality by 2050. To meet that goal, the company plans to make all-new vehicles from the company electrified by 2030. It may sound impossible, but newer technologies allow this shift to be cheaper on the consumer's end.
In such time, it hopes to introduce new and innovative manufacturing and electrification technology. To date, more than 180,000 motorists throughout Europe are driving all-electric vehicles launched by Nissan more than a decade ago through their initiative called LEAF.