A Perth-based engineering firm, Carruthers Renewables, joined forces with the Advanced Forming Research Centre (AFRC) of the Strathclyde University in scaling up its production of a new fundamental type of water wheel. The project is intended to further enhance innovation for the developing world.
What is the Carruthers wheel?
The Carruthers wheel is the first patented innovation of its kind. It was invented by Penelope Carruthers, a civil engineer, and former maths lecturer.
While the traditional water wheels work using a constant speed, this patented water wheel is highly efficient in operation, all made possible by creatively designed blades that allow them to move at a wide range of water flows and speed.
The system in which the Carruthers wheel work makes it possible to generate power from the rivers and waterfalls with a drop of five meters or below. This makes it viable for sites where water wheels would not work before.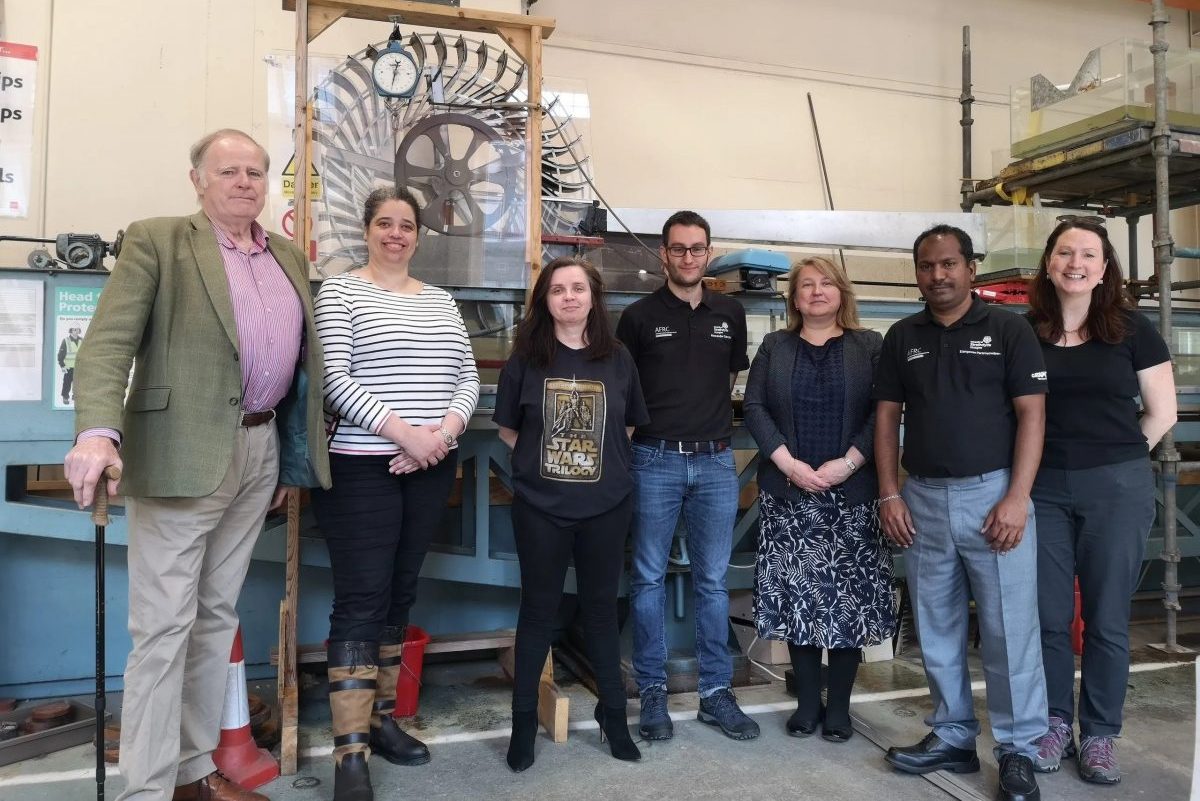 As a result, more areas can be used to generate renewable energy. It won't be limited to just one too.
The innovation has gone through trials at Abertay University to validate the results that were then published in the Institute of Civil Engineers' proceedings.
Carruthers and the AFRC are working to point out the most sustainable and cost-effective methods in producing the wheels. The project received a one-year £250k funding from the Engineering and Physical Sciences Research Council (EPSRC) and the Department for International Development (DFID).
The plan is to produce them before shipping the flat-pack wheels to impoverished areas around the globe. Once at their destinations, the wheels will be handled by local workers. they will be in charge of installation and maintenance.
Carruthers expressed excitement over the many potentials of the project. Back then, the expensive costs were one of the biggest challenges. This was even harder for sites receiving water flow lower than a five-meter drop.
However, with the production of the more advanced and cheaper water wheels, more resources worldwide will be tapped, leading to the availability of renewable energy to more people and communities.
The project will help sites with a waterfall or river receiving below five meters drop to access electric power easily. These include many places in South East Asia and Sub-Saharan Africa. There are small villages that continue to struggle when it comes to receiving a clean power source, installation, and maintenance.