Through the years, more and more people realize the importance of offshore renewables. As a result, many countries seek innovations that integrate and deploy offshore renewable sources, look for development solutions and optimized design, and ensure top performance and maximum efficiency of delivered projects.
Renewable Engineering delivers high-quality services when it comes to renewable energy plans. With a long list of experience and completed projects, licensed technical team, and specialized expertise in the field, this company is focused on delivering excellent output across the markets and technologies:
Renewable Engineering
Supports the operator and insurer with warranty services and marine assurance
Longitude Engineering
Supports independent analysis, design, and engineering of marine operations, assets, and infrastructure of EPCI contractors
Innosea
Supports technology dealers with design, engineering, analysis, advisory, and feasibility that include all marine renewable sources
East Point Geo
Supports onshore and offshore wind developers while taking into consideration the risks involved in ground engineering
OWC
Supports technical aspects, engineering requirements of owners, project development services of offshore wind project developers
Independent Consulting for Renewable Energy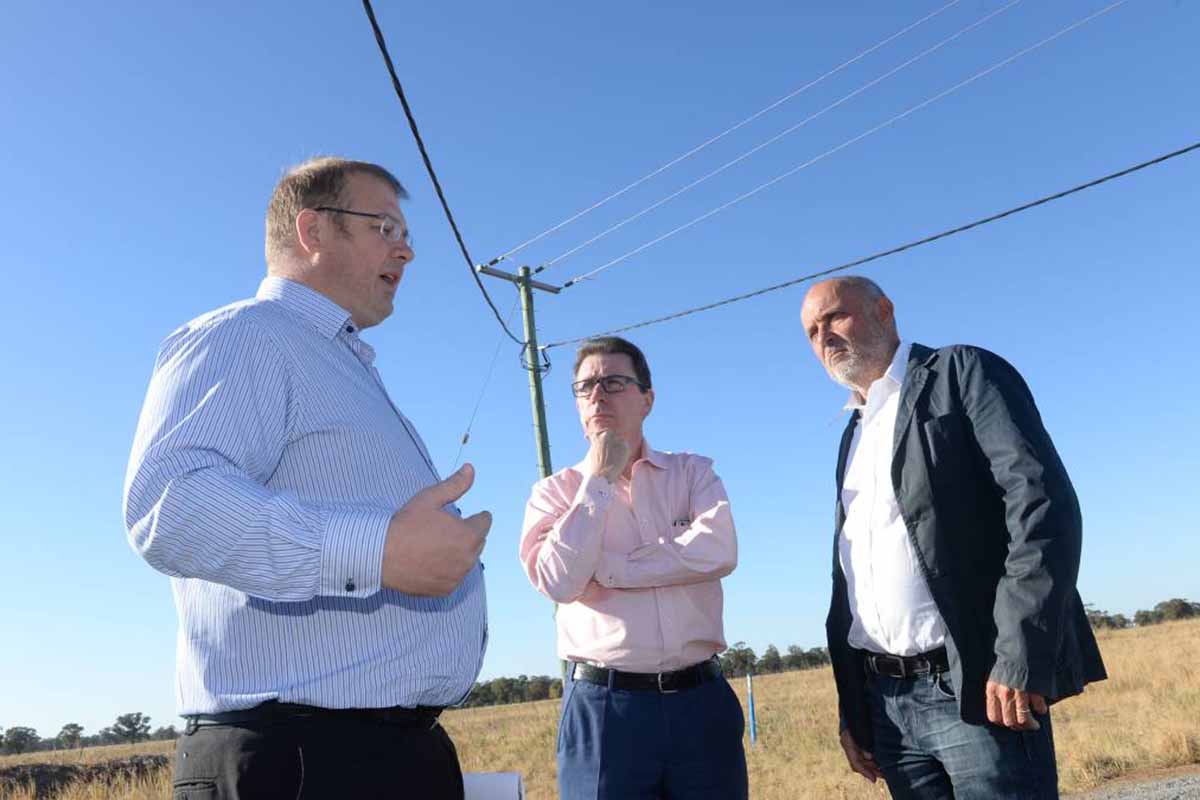 Renewable Engineering has served as an impartial and independent partner of many pioneering big-time solutions when it comes to offshore wind projects for more than 20 years. We have expanded our expertise from solar, tidal, and wave energies to integrating these renewable energy sources.
We are committed to the success and continuous acceleration of the renewables industry. This company supports every stage of the project while ensuring the success of the operation. It deals with planning, drafting, creating feasibility reports, engineering, development, installation, operations, maintenance, and replacement.
Renewable Engineering is being manned by professional and duly licensed engineers that will treat each project, small or big, with diligence and efficiency. This company understands the ongoing war of the environment with the effects of people's use of non-renewable energy, including fossil fuels. This is among the reasons it continues to develop better technologies that are helpful and safe to people and our surroundings.
Give us a call anytime for your inquiries or if you have an urgent need to talk to a renewables expert. We have a team constantly on standby to explain the process.